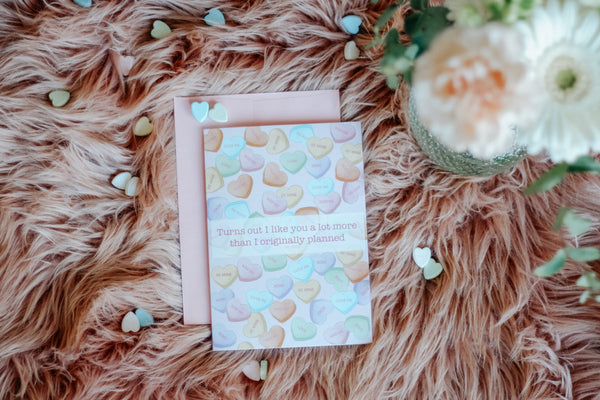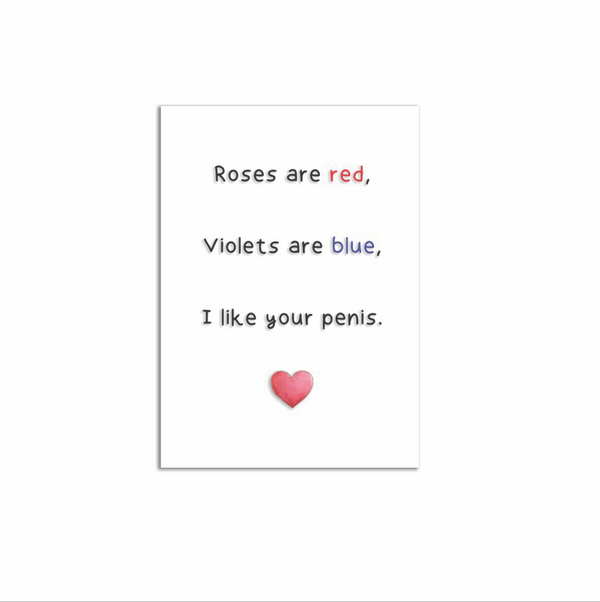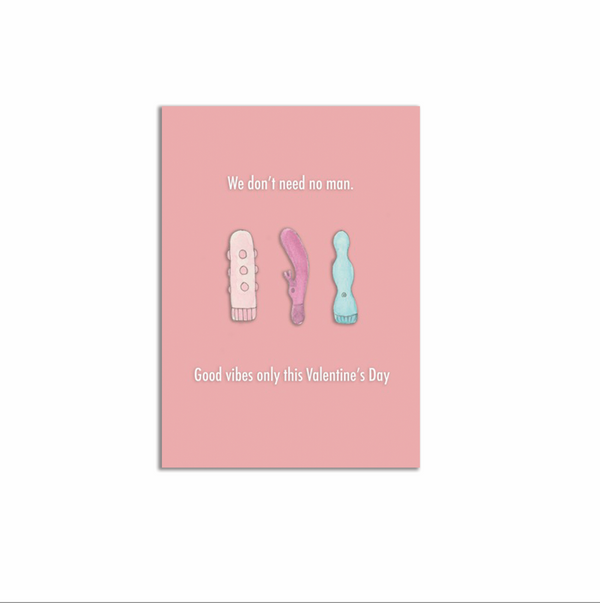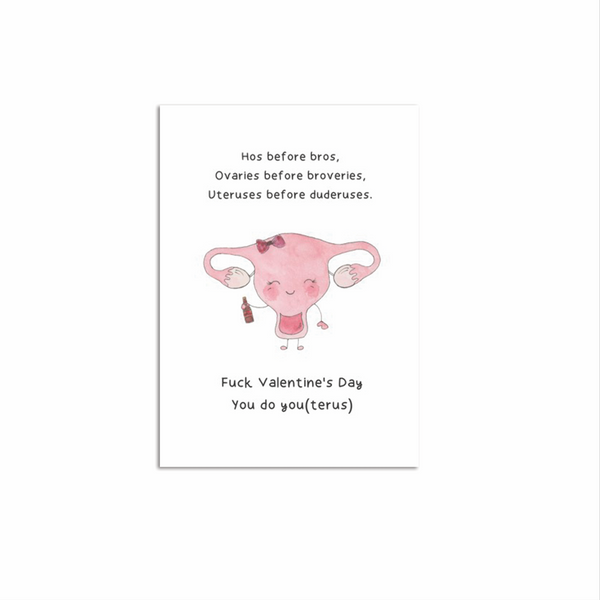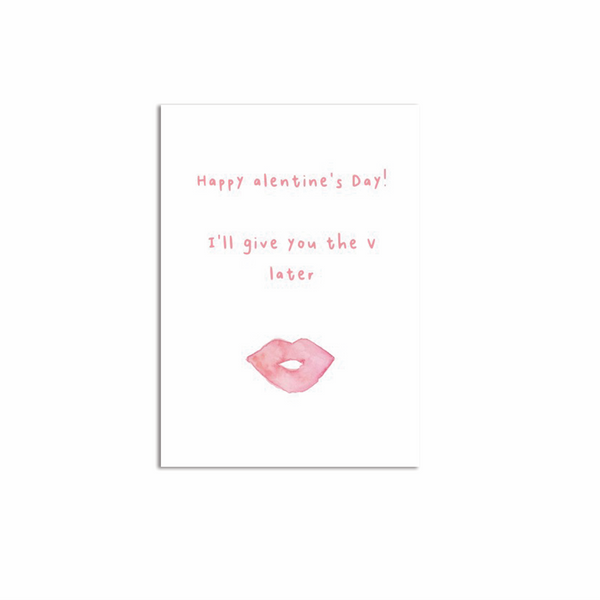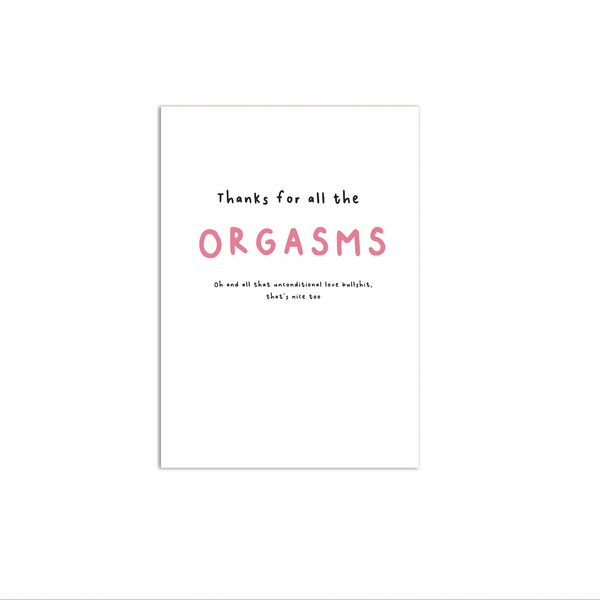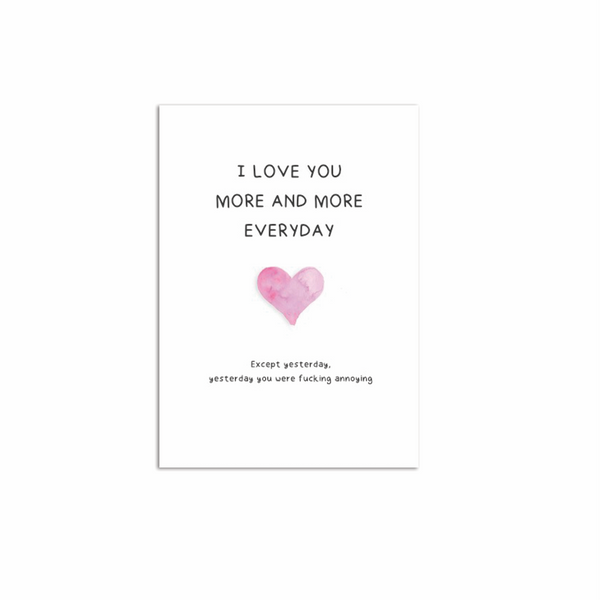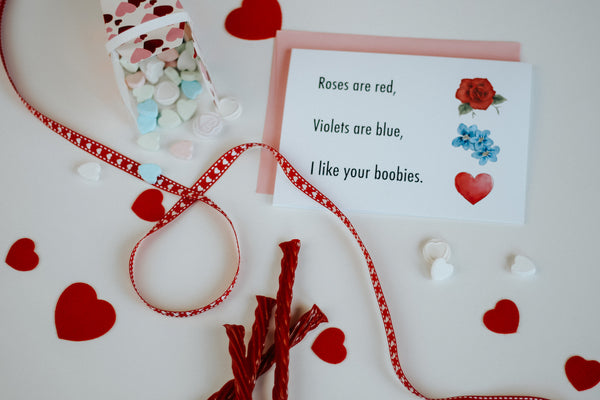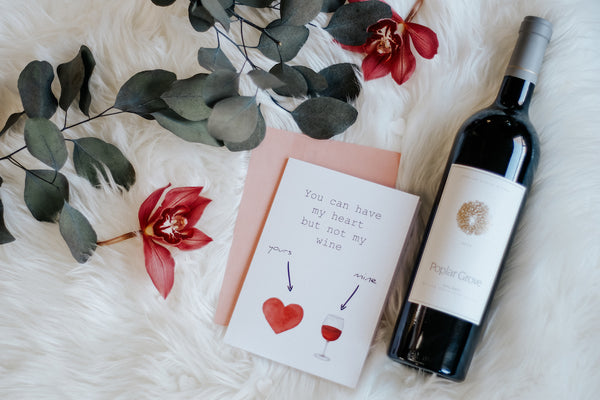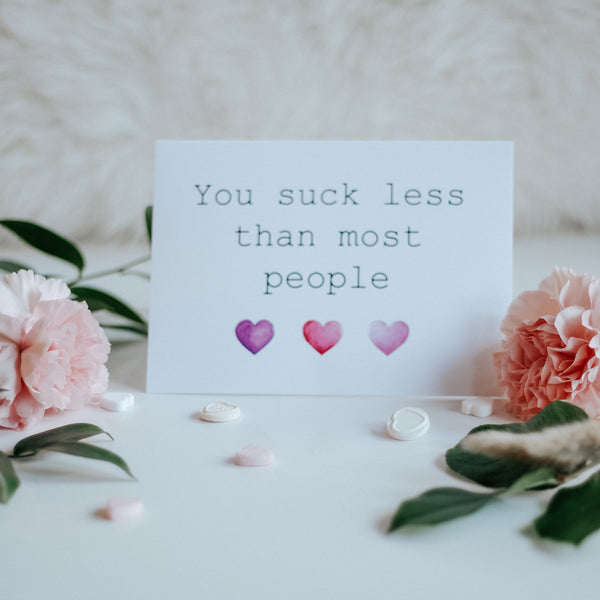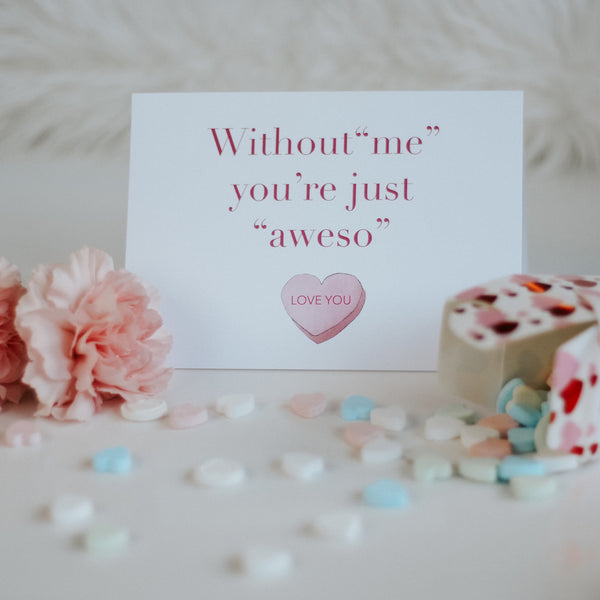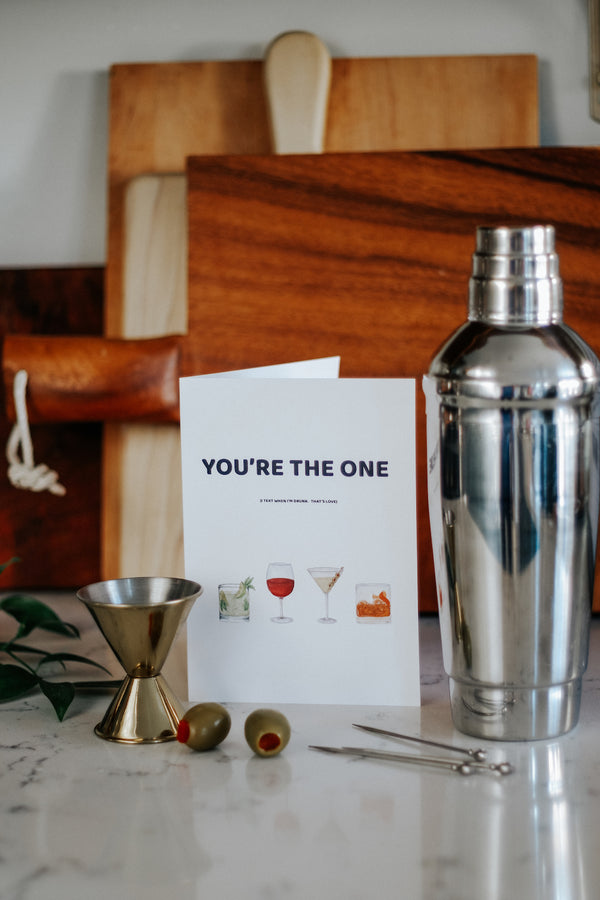 Whether you've got a special sweetie in your life that you want express your love for despite how annoying they are, or send an un-valentines to your bff, I've got all the cards to make your loved ones giggle.

Pairs best with a side of dark chocolate, red wine and your favourite vibrator (or ALL of the above for the best night ever).
Purchase 10 cards & receive 20% off! (automatic discount applied at checkout)

All cards blank inside.